The name of the tourbillon comes from the French Tourbillon, which means "vortex". It was first created by Mr. Breguet in 1795. The tourbillon is actually a device that counteracts the error caused by gravity to the parts in the watch escapement system as much as possible. Generally, it rotates 360 degrees in 1 minute, which is also its ideal rotation speed.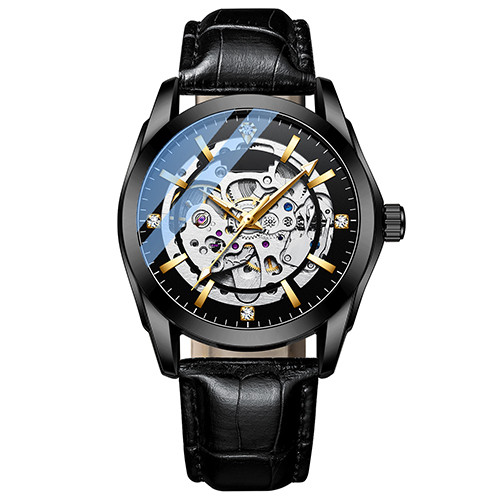 Let's first understand why the watch produces errors? Because the watch is composed of a very precise instrument, when it is in a vertical state, under the action of gravity, every swing of the watch, no matter how small the movement, the adjustment controller, that is, the balance wheel, hairspring and The escapement will have an imperceptible speed change, resulting in errors. Over time, the error of the watch will become larger and larger. If this error can be offset as much as possible, there is no need for frequent time adjustment, and the tourbillon comes into being.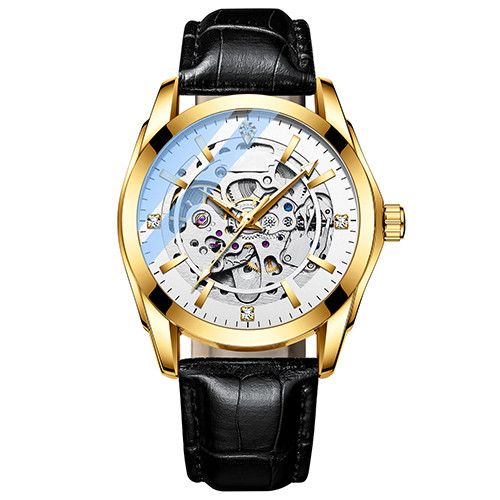 Title
The tourbillon works by placing the adjustment controls in a frame that makes one revolution per minute to obtain a series of vertical positions. This makes it possible to make the clock move very accurately and to compensate for errors. However, in order to ensure the accuracy of the operation, the weight of the material for the tourbillon must be 0.3 grams, which is only equivalent to the weight of two pieces of parrot hair. At the same time, dozens or even hundreds of parts contained in the entire device are basically hand-made.
I want to say Goodbye to you again.This concludes today's sharing.Thank you for your support to Window's Clock & Watch CO.,LTD .!