What sports watch appearance characteristics do you know?
What sports watch appearance characteristics do you know?
Life lies in sports, and sports style never expires for men and women and for time. A suitable sports watch accompanies you like a Kunpeng in the sky and a dragon in the sea.Next, let me introduce you to the common characteristics of sports watches.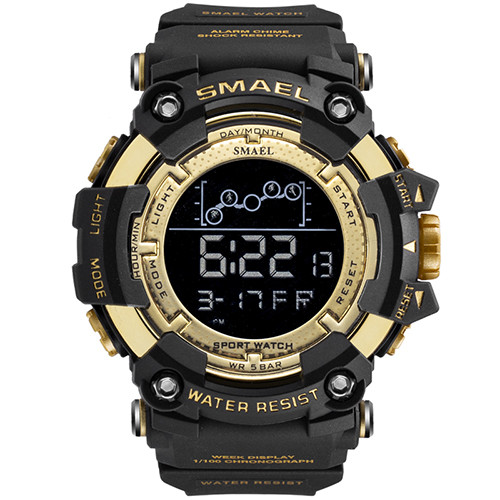 Black Main
A closer look at the new sports watches shows that in the past, sports watches emphasized mechanical performance, but now they focus more on the appearance of the watch. What color should a man be? Flirtatious and exaggerated glamour is by no means the choice of a tough guy, and dull dullness is not what the sharp-edged elite seeks. Only down-to-earth, calm and atmospheric black, with self-confidence, introverted, resolute and fearless steel, can fully show the true color and texture of a real man. In order to express the original masculine and rough character of various sports, most sports watches use black as the main color, and in order to convey the passion and vitality of sports, red often becomes the embellishment on the dial.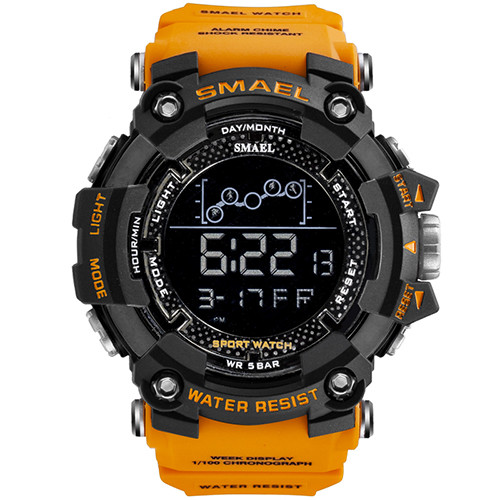 Rugged Design
The appearance of a sports watch should reflect its purpose - designed for sports. Such watches are usually strong and sturdy, with relatively larger and heavier dials. In addition to those "thick line" sports watches that look exciting, the combination with fashion gives sports a deeper meaning, making the competitive sports a gentleman's temperament.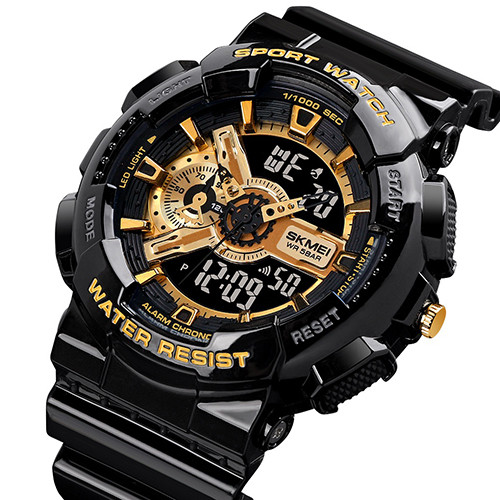 Solid and durable
An ideal sports watch should be made of materials that can resist bumps, knocks, scratches and other rough handling. In any case, a sports watch is theoretically designed for practical use and should hardly be seen as worn. High-grade stainless steel, titanium, aluminum, rubber, carbon fiber, and ceramics are more suitable materials for sports watches. In terms of strap material, precious metal or steel straps are obviously incompatible with sports, and leather straps are not durable enough and are prone to moisture. The characteristics of waterproof and sweatproof, elasticity, high temperature resistance and easy maintenance make rubber straps the most popular.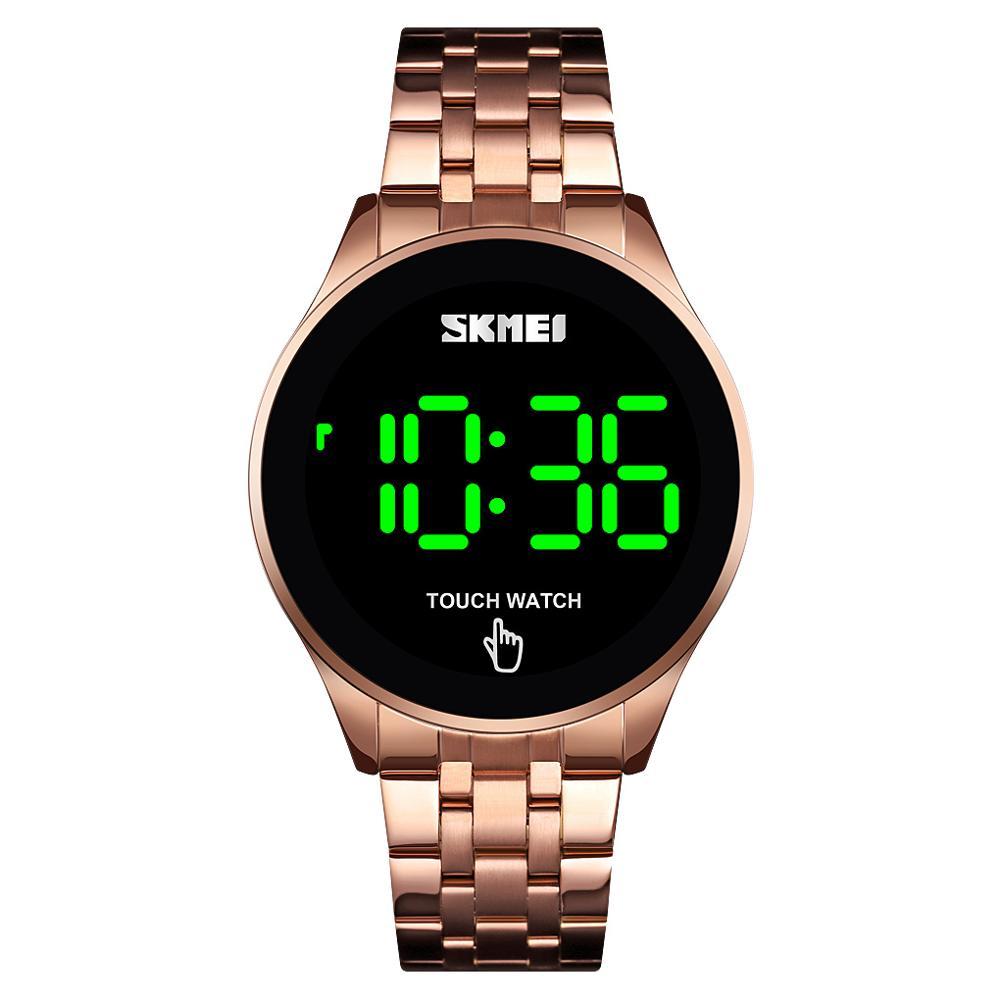 Clear when reading
In a sports state, it is difficult for people to see the time on a watch that is too small, so it is considerate to be clear and easy to read. Large numbers are an essential feature of a sports watch, and in order to read more clearly, The raised design and luminous display are also often used on the hour markers of sports watches.
I want to say Goodbye to you again.This concludes today's sharing.Thank you for your support to Window's Clock & Watch CO.,LTD .!