What are the benefits of sports watches?
What are the benefits of sports watches?
The mainstream brands in the market have developed numerous products for different sports to meet the needs of different sports enthusiasts. The exclusive characteristics of the brand are combined with sports temperament, and the pursuit of the perfect combination of shape and function has created a series of sports watches with cool appearance and powerful functions. They are lighter, more stylish, and give people more energy to do whatever they want.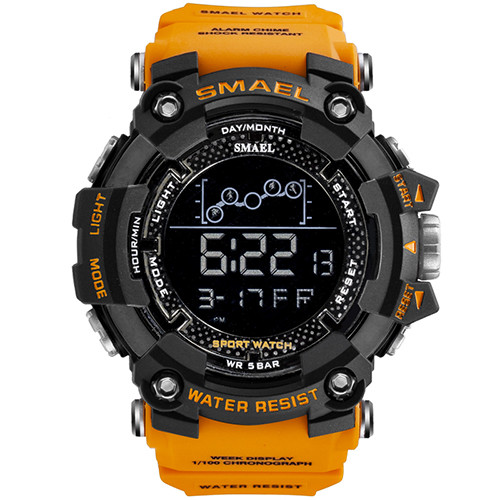 The original sports watch was just a piece of ordinary black plastic specially designed to withstand falls and collisions. But today's sports watches are not so simple. The higher quality and more professional watches not only perform well, but are also suitable for various occasions such as gyms, office buildings and outings. In fact, sports watches may not be used for their specific purpose most of the time, but simply bought by the wearer because of their appearance or the idea that no matter what they do, they don't need to worry about the watch breaking.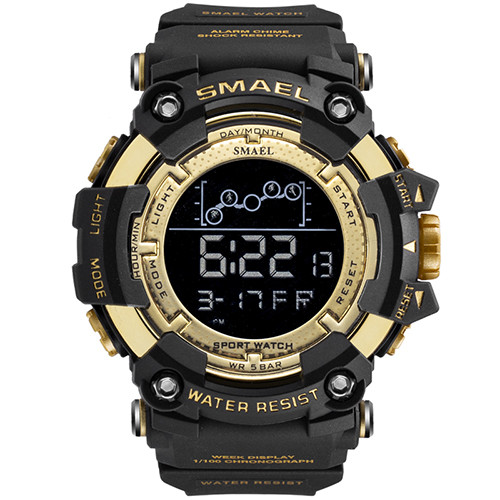 Many watch wearers appreciate the versatility of a sports watch: when you're exercising, you don't have to worry about vibrations affecting the accuracy of the watch, and when you jump into a bathtub, you don't have to worry about the case getting water. If truly owning a thing is to drive it rather than be manipulated by it, then the sports watch achieves that. No need to take care of it, just wear the watch, in this world where there are already many troubles, let you worry about one less thing.
I want to say Goodbye to you again.This concludes today's sharing.Thank you for your support to Window's Clock & Watch CO.,LTD .!