Possible misunderstandings about watches
Possible misunderstandings about watches
In life, we often have a wrong understanding of some knowledge of watches, so what are the common misunderstandings? Let me summarize it for you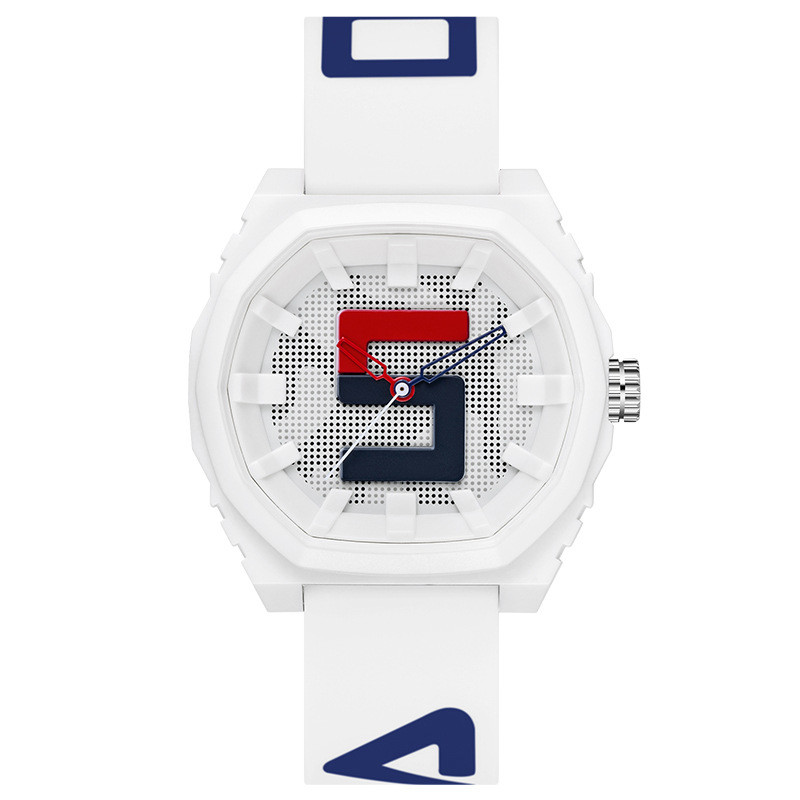 1. It's totally wrong to wear a watch while steaming in the sauna. Because no matter how many meters the waterproof depth is, you can't wear it in the sauna. Maybe there will be no problem with the inner and outer appearance of the watch. In fact, its movement has been infringed.Because the appearance of the watch is composed of materials with different expansion coefficients, if the wearing ambient temperature of the watch is greater than or equal to 50 degrees, there will be a pressure difference in the watch. Under the action of air pressure, the air in the watch will run outward. When the temperature difference is restored, the external air will run back into the watch. The temperature in the steam bathroom is much higher than the standard, and the air in the meter will run out. When the humidity is higher than the standard, the air in the meter may not appear immediately. However, in case of sudden low temperature, the air with temperature higher than the standard in the meter will condense on the glass to form water droplets or fog, and the heat of the steam will accelerate the aging of the waterproof rubber ring, which cannot normally protect the movement.
2. Many people will use the condensation of water droplets to confirm whether the watch mirror is sapphire crystal, but this practice is unscientific. Because some mineral glass will also condense water droplets, and some water droplets on sapphire crystal will disperse, but the degree of wear resistance is the same. The manufacturer will explain what kind of material the watch mirror is made of, and do not try it with water droplets.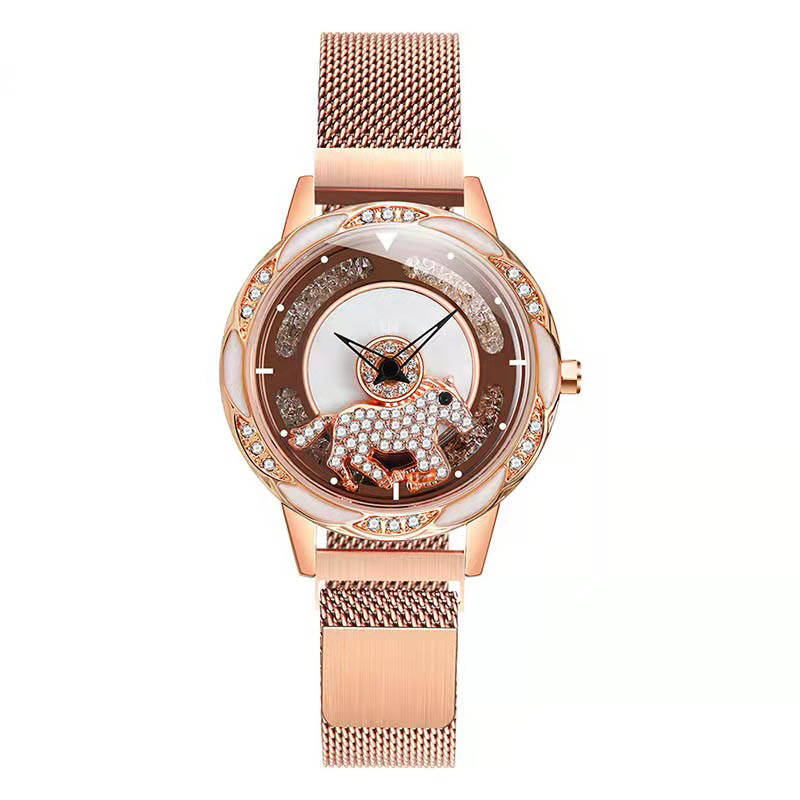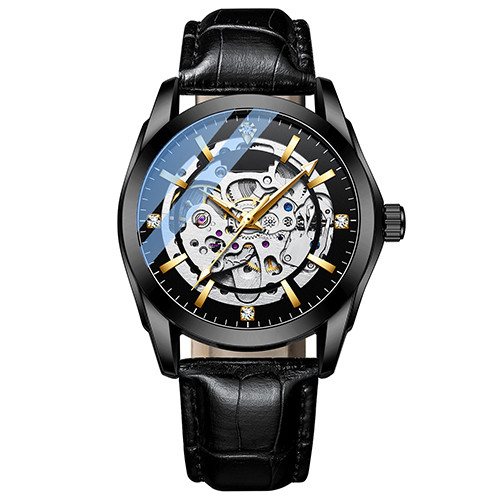 3. Quartz watches are no longer waterproof after changing the battery, and the travel time is not accurate. This view is wrong. The maintenance equipment of the professional maintenance station is very perfect. After changing the battery for you, the professional technician will use the professional instrument to reset the waterproof and measure whether the travel time error is within the normal value. So please be sure to replace the battery at the professional maintenance station.
4. The anti-wear property of watches can be confirmed by rubbing the ground and scratching the glass. Although the purpose can be achieved, we do not recommend customers to test with destructive behavior. In addition, although high-tech ceramics have high wear resistance, they are fragile and afraid of falling and violent impact.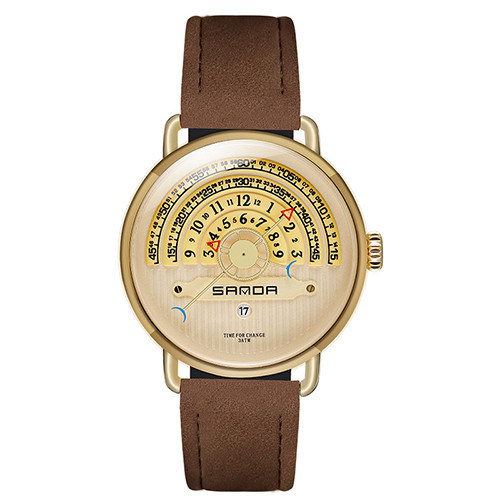 I want to say Goodbye to you again.This concludes today's sharing.Thank you for your support to Window's Clock & Watch CO.,LTD .!