Automatic Watch Care and Maintenance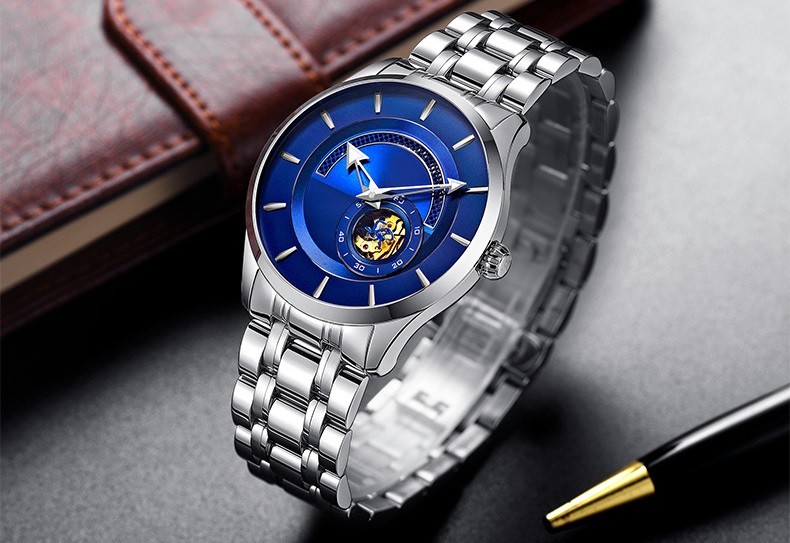 1.Wipe it every night
This is a simple way to get rid of the dust and other dirt on the watch's dial, bracelet or strap. Yet, doing this varies if it the watch is water resistant or not.If it is a non-water-resistant watch, it is recommended to wipe it with a soft piece of cloth and be mindful not to press the watch's face too hard to prevent accidental breaks.
On the other hand, if it is a waterproof timepiece, clean it by preparing a mixture of water and any mild soap, plus a soft piece of cloth or a cleaning brush with soft bristles. Gently clean the watch by brushing its bracelet and other parts. However, make sure that you checked its crown to be in its proper position. Otherwise, the water may seep inside and cause permanent damage to the watch.
Lastly, dry your watch and keep it in a safe place.
2.Wear it
Your watch is a daily accessory. It is designed to be worn not kept in a safe. Your automatic wristwatch won't work well if you are not using it since it relies on the energy it can accumulate as you move through day. Thus, wearing it daily keeps it wound naturally.
3.Keep Your Watch Wound
A long-lasting watch is a watch that never fails to get wound. If you have an automatic watch, you should keep in mind that wearing it every day is the best way to wind it. Remember that wearing is caring. Your automatic watch needs more time on your wrist than storing it inside a box.
But what if you forget to wear it and it stops? The best thing to do is to wind it carefully by yourself. You can do this in two ways: turn the crown if it is a self-winding watch, or gently shake and wear the watch for an automatic one.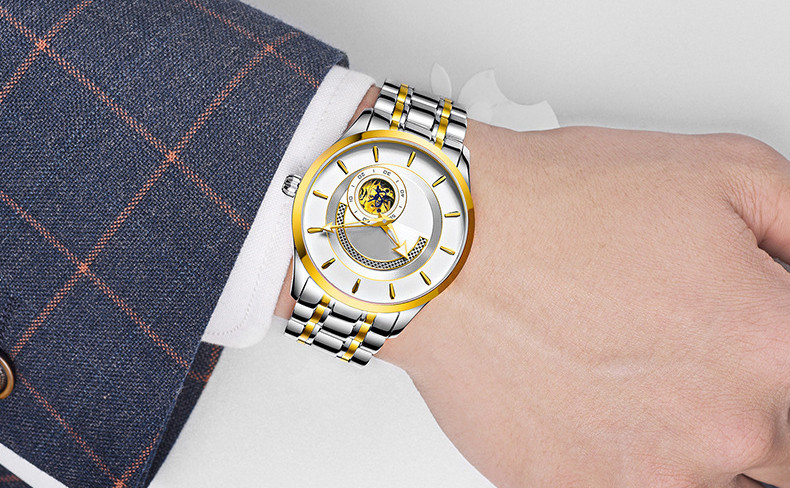 If you choose to wind it using the crown, make sure the crown is in the right position and then turn it for 20 or 30 spins. Do not over wind it and take a halt if you feel resistance while turning it to prevent accidentally breaking the mainspring.
On the other hand, if it is automatic, just like the open heart automatic watch, you can gently shake it a few times with its dial facing up until the hands start moving again. Also, you can wear it directly and move your wrist afterward. After the hands move again, set the time and date accordingly.
I hope above informations will be useful to everyone. If you have any questions, please contact us (find more contact at the bottom of the website)