Knowledge about waterproof watches
Knowledge about waterproof watches
Waterproof watches are divided into ordinary waterproof and professional waterproof. Ordinary waterproof watches can only prevent water splashes, while professional waterproof watches can withstand immersion in water of different depths. Therefore, ordinary watches cannot be worn swimming.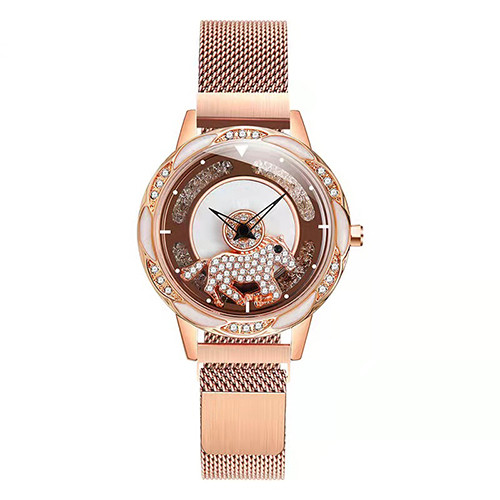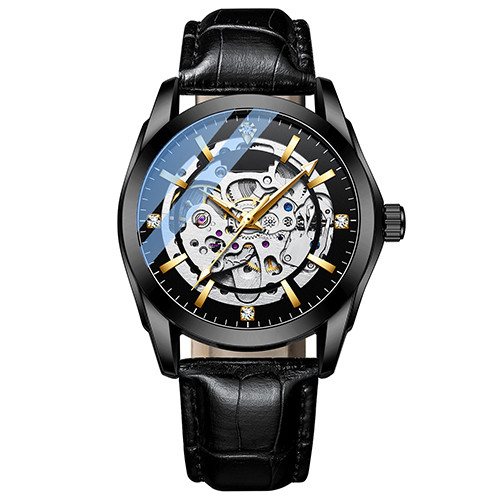 Why can't ordinary waterproof watches be worn for swimming?
Generally, a waterproof watch is not a diving watch. Although it adopts sealing measures to prevent the intrusion of sweat and harmful gases, it is not absolutely water-proof. At the same time, there will be some unavoidable phenomena during the use of the watch: the dial needle is wound every day, and the rubber ring in the crown or crown tube will gradually wear. There is a gap in the fit of the upper frame,the waterproof rubber ring of the back cover is aging or corroded by sweat, all of which will reduce the waterproof performance of the waterproof watch. Therefore, you must not wear a general waterproof watch to swim or take a bath. Even when washing clothes, dishes, and cooking, you should also pay attention not to splash water on the watch or let water vapor enter the watch, otherwise, the parts inside the watch will rust when exposed to water, affecting the quality of travel time, and even losing its use value.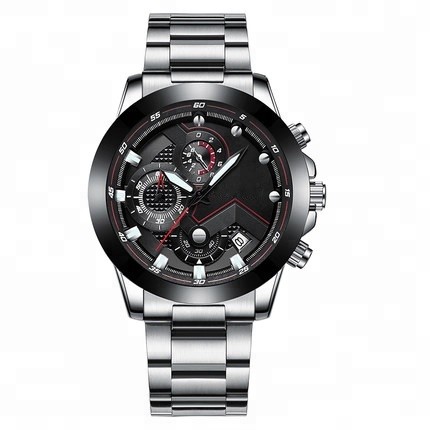 What should I do if my watch gets wet?
If it's just a little mist, it will go away on its own over time, or you can bake it under a light bulb, but not over a fire. Or you can put the watch face inward and the bottom case outward, and put it on your wrist, and the water vapor can be eliminated after two hours. If there is a lot of water in, and water droplets are visible, you should find a professional repair shop as soon as possible for maintenance. Although life waterproof watches have undergone a certain waterproof treatment, they are generally not strictly inspected. It is recommended to avoid contact with water when wearing them to prevent accidents.
Watches are high-precision items, please take care of them.
I want to say Goodbye to you again.This concludes today's sharing.Thank you for your support to Window's Clock & Watch CO.,LTD .!