How to remove scratches from a watch?
How to remove scratches from a watch?
Watches are often worn daily, so it is inevitable that there will be different degrees of wear and scratches. If there are scratches on the watch, it will not be beautiful. So, how should we deal with it? Let me show you how to remove scratches from your watch.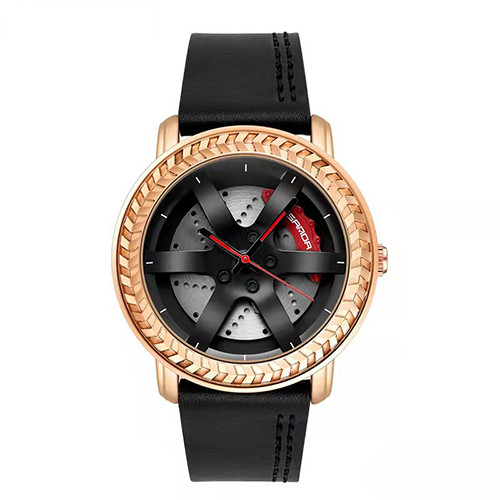 If the watch has deep scratches, it is necessary to focus on polishing with a whetstone first. This needs to be carried out under a magnifying glass, the purpose is to smooth the scratches evenly. When the scratches are basically smoothed, choose a sandpaper with a suitable particle size and grind along the original sanding pattern.Usually, this pattern is radiated from the dial center, so this is a careful work, and it takes a little bit to grind it out, and the effect will be better.
If you want to remove scratches on the watch case and strap, you can refer to this method. If the lines on the watch case have a straight shape, it is easier to handle. Assuming that the lines are concentric circles, it is necessary to use electric machinery to deal with it.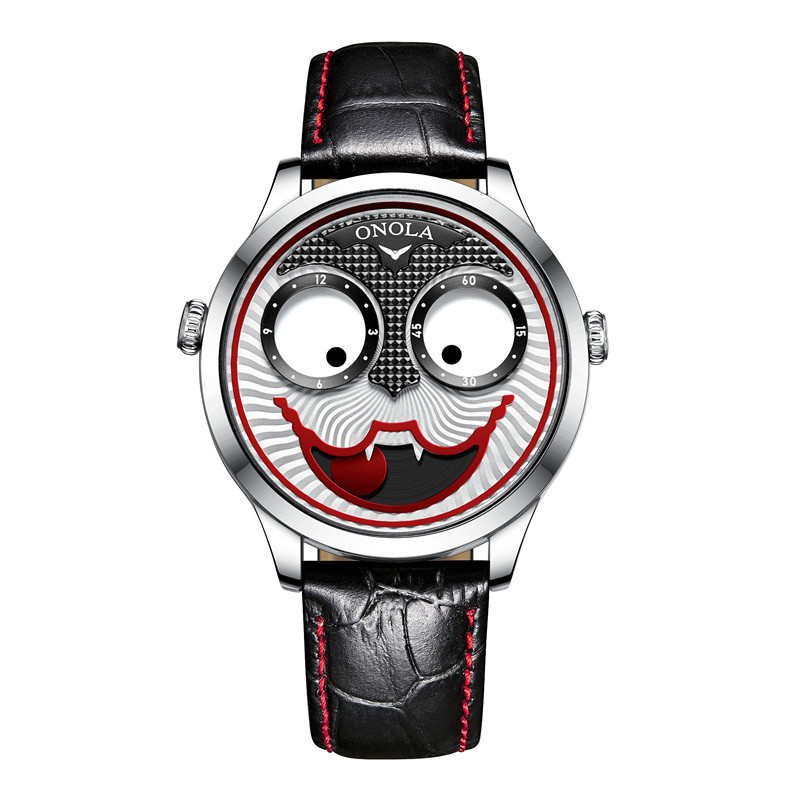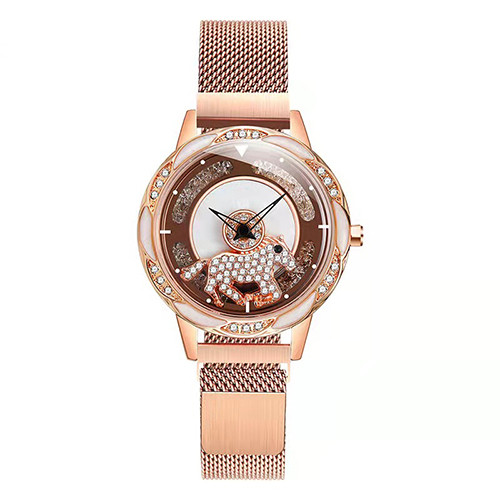 Partially deep scratches on the case or strap require local treatment before repairing. Scratches in different locations require different treatment methods, for example, If you want to remove the scratches on the case side of the case, it is even possible to use a fine file, and then carefully remove the deeper scratches under a magnifying glass.
It is not difficult to repair the scratches on the case and strap on yourself with sandpaper, as long as you are careful and steady, you can do it well. However, if the case is polished, it must use a polishing machine. It is recommended to send it to the brand after-sales service or other watch repair institutions to find a professional for processing.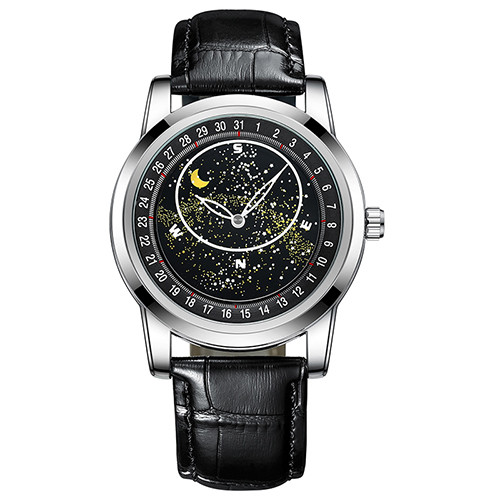 I want to say Goodbye to you again.This concludes today's sharing.Thank you for your support to Window's Clock & Watch CO.,LTD .!