Tips for Wearing Watches in Summer
Tips for Wearing Watches in Summer
Summer is approaching step by step, which is a problem that many friends who like to wear watches must face every year-how to maintain their watches in summer. Due to the high temperature in summer, the human body is prone to sweating, which will cause the watch to rust and other appearance damage. Today I will take you to re-learn the little common sense of summer watch maintenance before summer comes.
In summer, the climate is hot and humid, people often sweat profusely on hot days, and the watch may leave green or black marks on the wrist when it encounters sweat. Due to the different pH values ​​in sweat, the degree of erosion to the watch is also different. Therefore, taking the initiative to maintain the watch is an important issue that watch lovers should be concerned about. Generally speaking, male consumers pay more attention to watch maintenance than female consumers.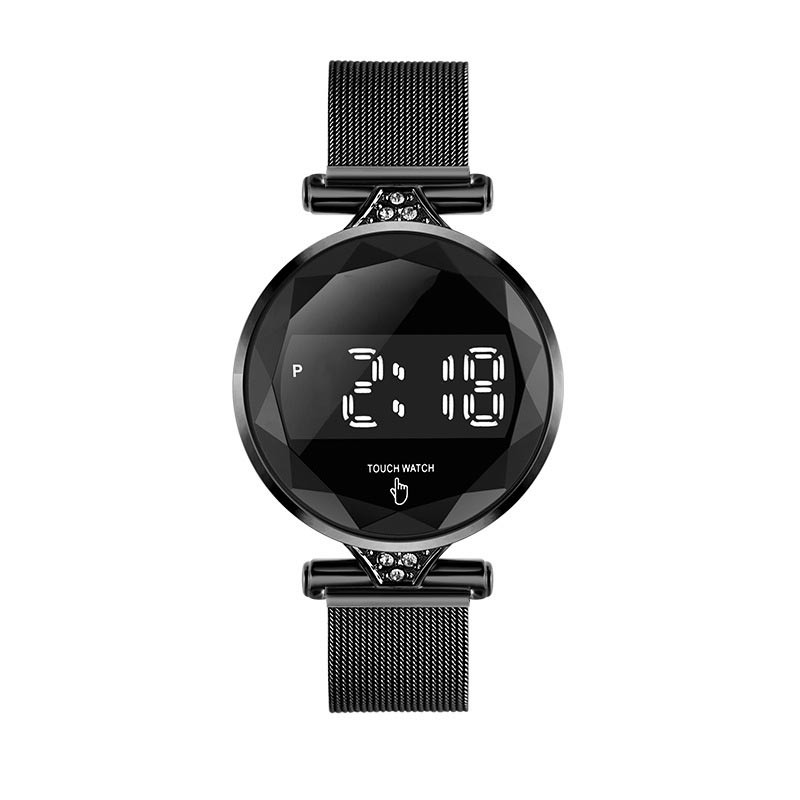 The watch turns green when it encounters sweat, because the watch factory uses gold-plated copper metal with easy gold plating and beautiful color, but if the gold-plating technology is not handled properly, the watch will be oxidized. Now the gold plating of watches and clocks generally uses stainless steel plating techniques, and this situation is rarely found. Therefore, it is recommended to buy stainless steel or K gold watches. As for the problem that the wrist turns black when wearing the watch, it is directly related to the poor air quality and the long-term dust stuck on the watch strap. In this case, it is best to hand it over to a professional watch shop for cleaning, and you should also pay attention to the cleaning of the watch when you wear it on weekdays.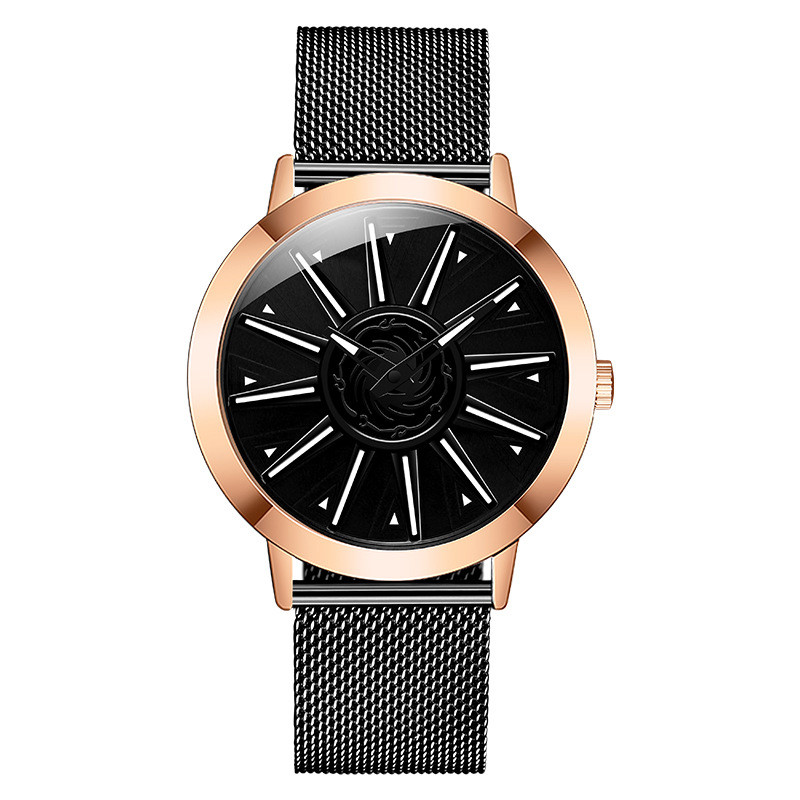 The hot and humid climate in summer makes it easy for the baptized watch to lose its original luster or damage the life of the machine, and the mechanical watch famous for its precise timing is no exception. Although choosing to wear a metal bracelet watch in the hot season is the basic common sense of wearing a watch, how to maintain the bracelet watch to make it permanent as new is a part that consumers often ignore. Buying a watch is like buying a car. In addition to paying attention to quality and performance, it is also necessary to understand the common sense of maintenance to ensure the service life of the watch.
Whether it is a watch with a stainless steel bracelet or a leather strap, you should pay attention to changing and wiping the sweat on your wrist when you wear it in summer. This is a vital watch maintenance habit, otherwise your favorite watch will change over time
I want to say Goodbye to you again.This concludes today's sharing.Thank you for your support to Window's Clock & Watch CO.,LTD .!