Basic knowledge of watches
Basic knowledge of watches
1. Mechanical watch and quartz watch.
Watches can be divided into mechanical watches and quartz watches. Quartz watches include traditional quartz watches, electronic watches and light-powered watches.
The advantage of a quartz watch is accurate travel time; the advantage of a mechanical watch is that it is sophisticated in craftsmanship, has collection value, and is more compelling. The disadvantage is that the price is higher, and the travel time error is larger than that of a quartz watch.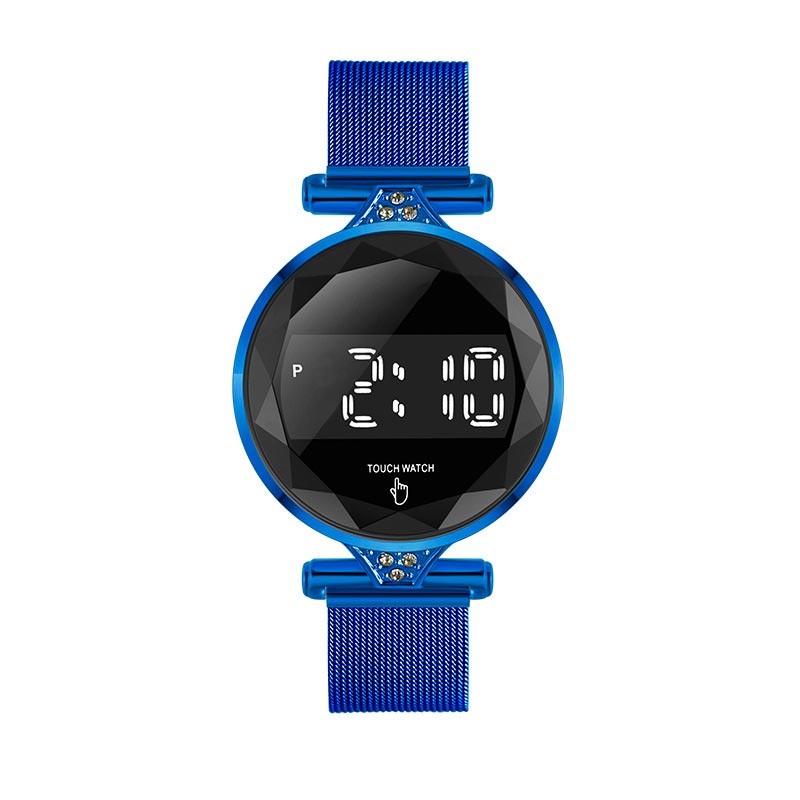 2. It is normal for the watch to have errors.
Generally speaking, the daily error of a quartz watch is about ±0.5 seconds, and the daily error of a mechanical watch is about ±30 seconds. If it is a better movement, such as an observatory-certified movement, the error is -4/+6 seconds per day. For example, watch brands that use controle officiel suisse des chronometres movements include Mido, Omega, Rolex, etc..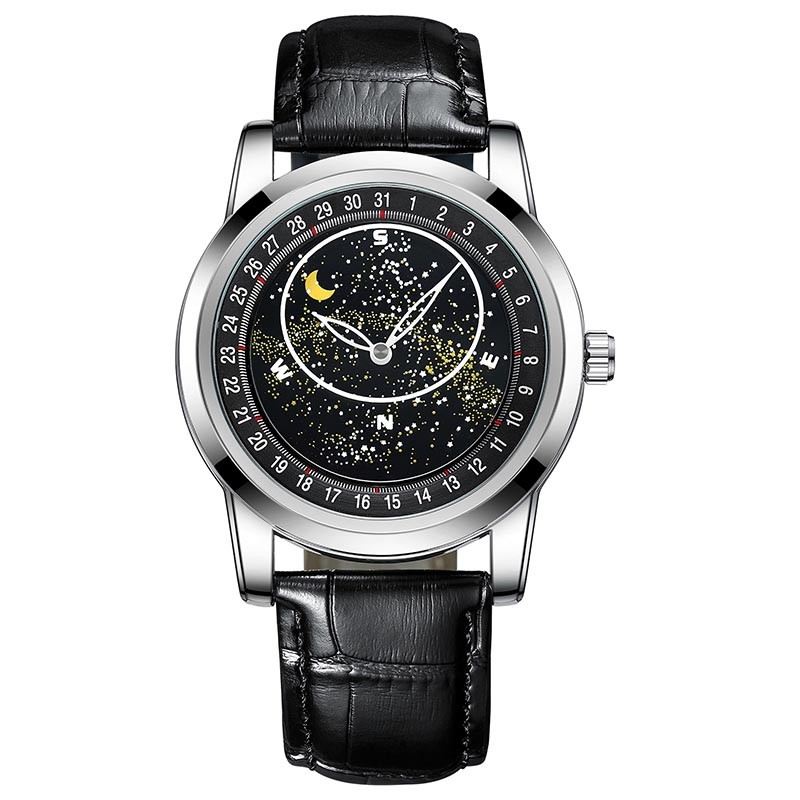 3.controle officiel suisse des chronometres (COSC) is not the highest standard in the industry
The requirements of the controle officiel suisse des chronometres movement are very strict. The current error standard is -4/+6 seconds. Although the controle officiel suisse des chronometres is very accurate, there are still higher standards. For example, some famous watch brands have their own standards, such as Rolex watches with the words "Superlative Chronometer Officially Certified" are all within -2/+2 seconds per day. There is also the PP mark of the top watch Patek Philippe, and the accuracy requirement is -3/+2 seconds/day.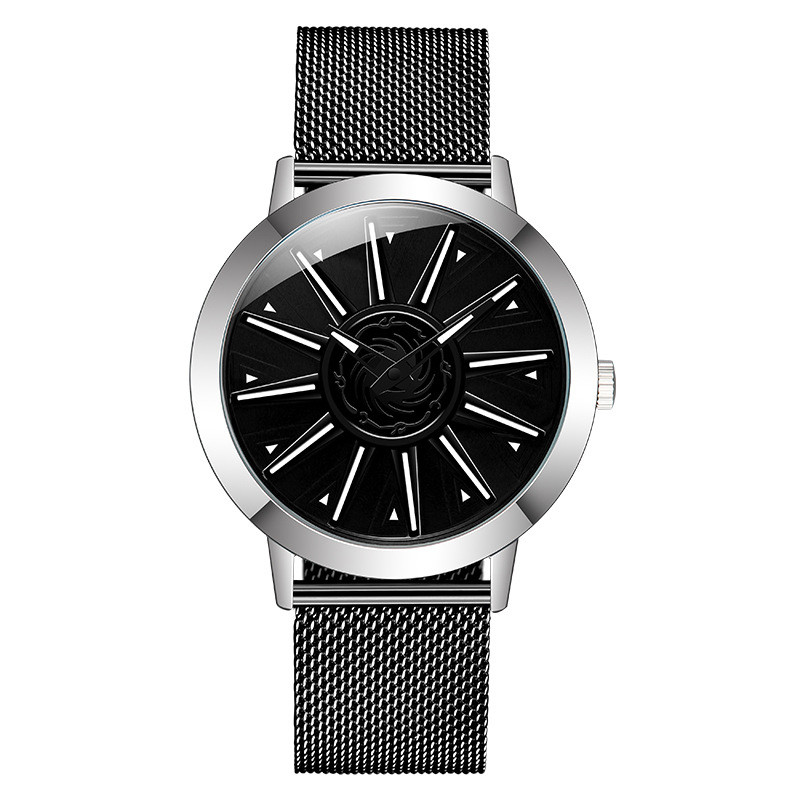 4. The real meaning of the waterproofness of the watch
For example, we often see that the watch parameters are written as waterproof to 30 meters, which does not mean that you can dive to a depth of 30 meters while wearing the watch. Generally speaking, a 30-meter (3ATM, that is, 3 atmospheres) waterproof watch can only be used for daily grooming or use in the rain, that is, water droplets only splash on the surface without any water pressure applied to the watch. If you want to swim or dive, it is recommended to have at least 100 meters of water resistance or above.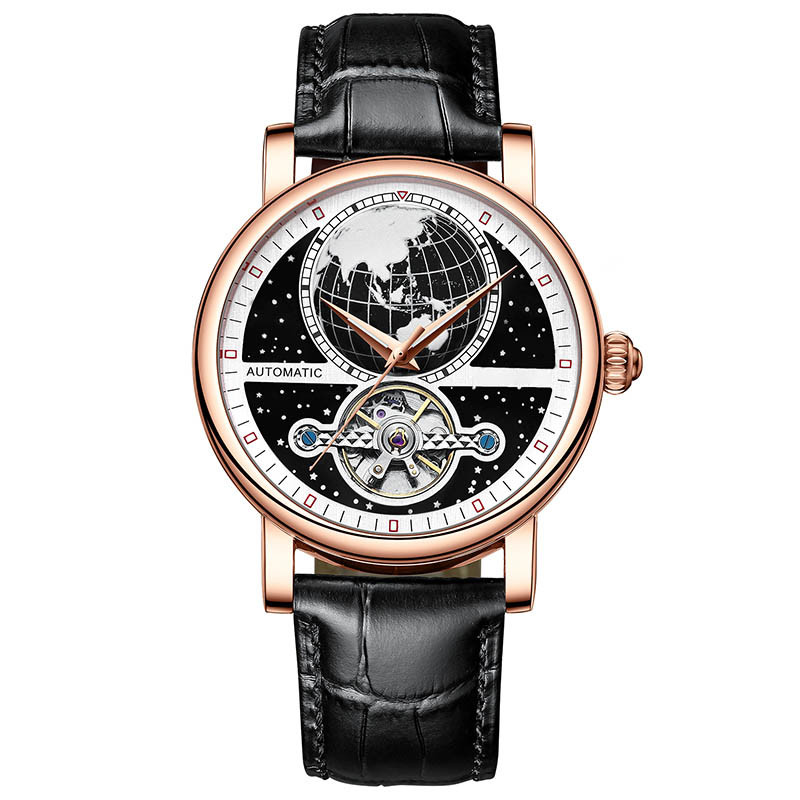 5. The watch is not resistant to hot water
All watches are not resistant to hot water, be sure not to wear a watch in a hot bath or sauna, otherwise it will cause damage to the watch.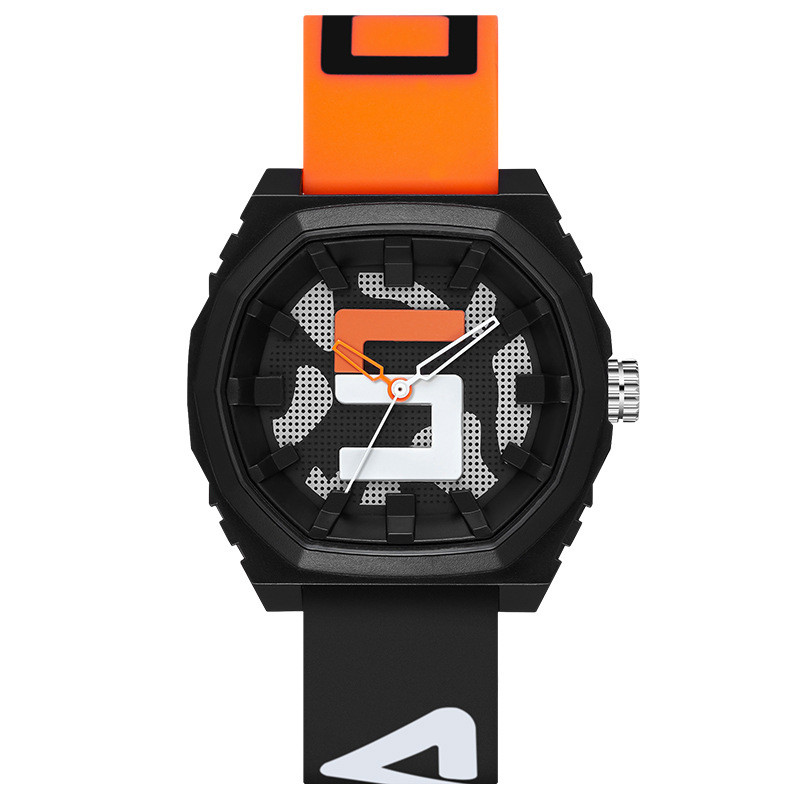 6. Automatic mechanical watches also need to be wound
The automatic mechanical watch is not completely automatic, it relies on the swing of the human arm, through the continuous swing of the rotating heavy hammer on the watch movement to drive the mainspring to be tight and achieve the purpose of automatic winding. If you don't exercise enough or stop, you still need to rewind the string manually.
I want to say Goodbye to you again.This concludes today's sharing.Thank you for your support to Window's Clock & Watch CO.,LTD .!