Why does the watch have errors?
Why does the watch have errors?
In daily life, we often find errors in watches. Why do watches have errors? The main reasons can be as follows: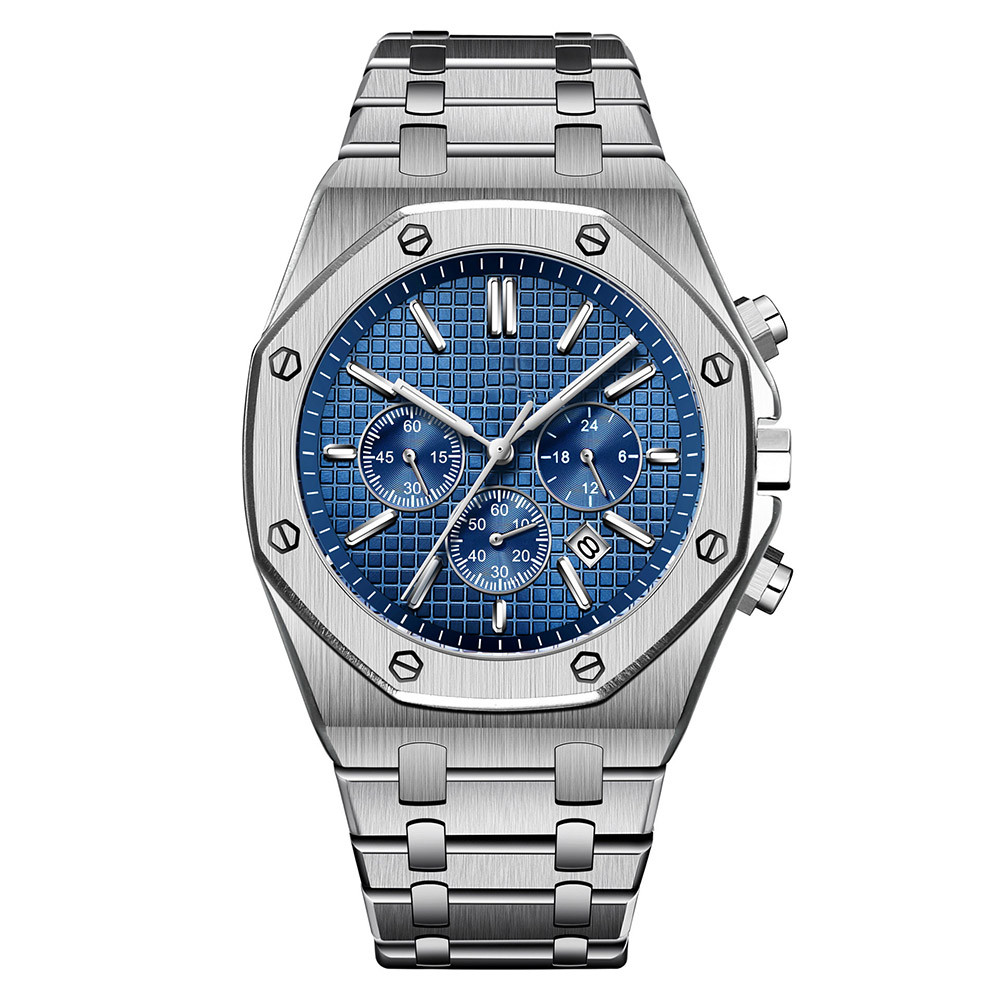 1. Factors of the watch itself.
Whether a high-precision movement is used, whether the internal parts are magnetized, and whether the parts are loose or malfunctioning to determine whether the watch will appear error.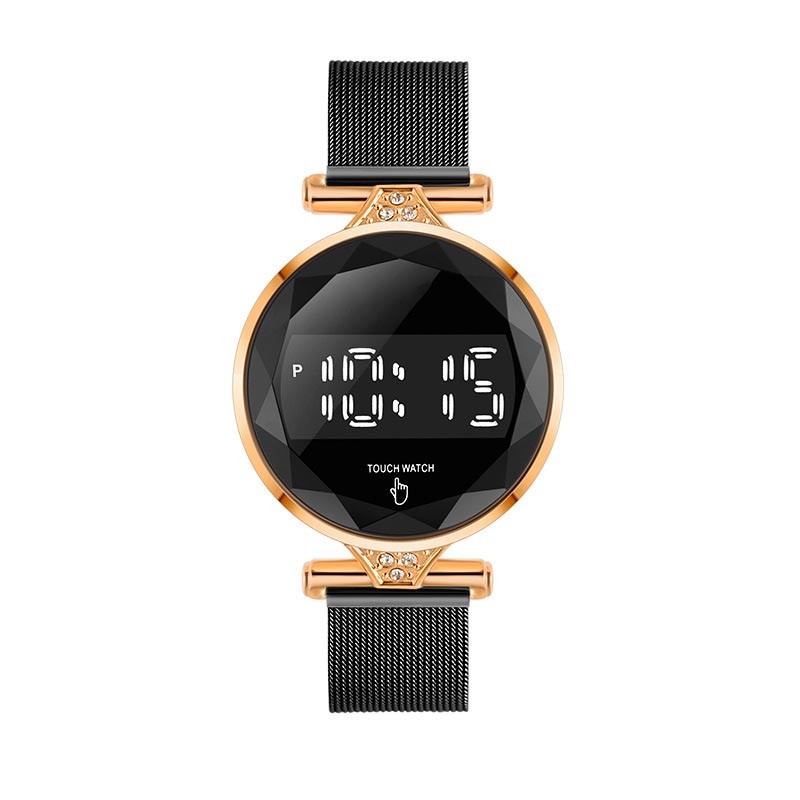 2.Environmental factors.
Changes in temperature will change the running-in between the internal parts of the watch, and will also have a certain impact on the viscosity of the watch oil, which will change the friction and affect the oscillation period and swing energy. The magnetization interference caused by the magnetic field to the movement parts will speed up the travel time.
3.The wearer's own factors.
Due to the influence of different orientation positions, the wearer's sedentary exercise is insufficient to obtain power, or the watch is idle for a long time and cannot be wound, resulting in stopping, and the watch oil will dry up without regular maintenance. a variety of factors will make the watch produce more or less error.
Watch errors are inevitable, so in addition to choosing to buy watches with accurate travel time certification, we can also reduce watch errors through daily maintenance: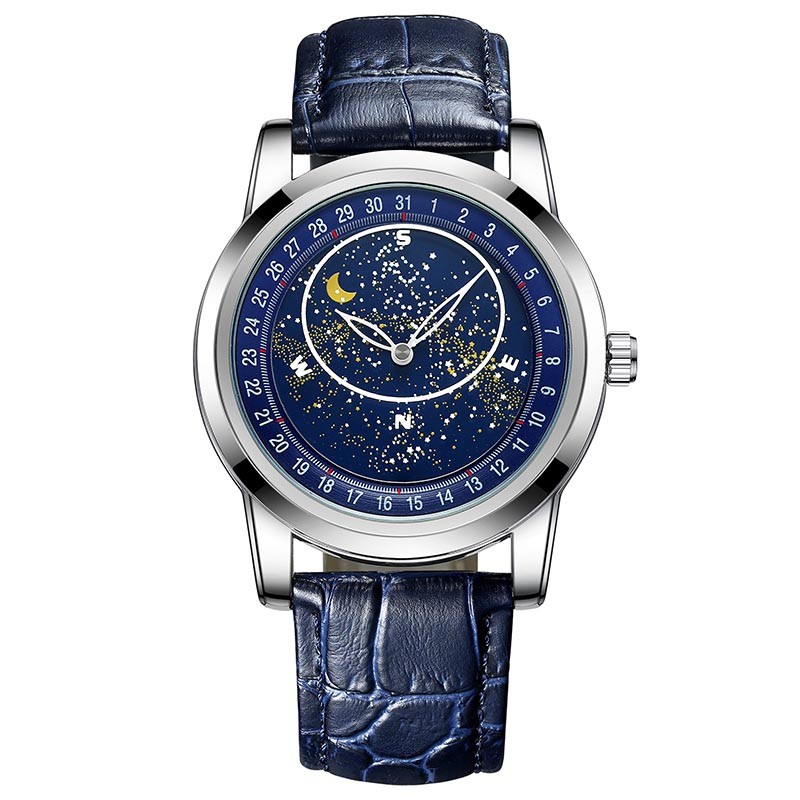 1. The environmental temperature difference should not change too much. The watch should be wound on a regular basis, worn for more than 8 hours a day, and the idle watch should be taken out regularly to wind up, so that the watch can maintain sufficient running kinetic energy.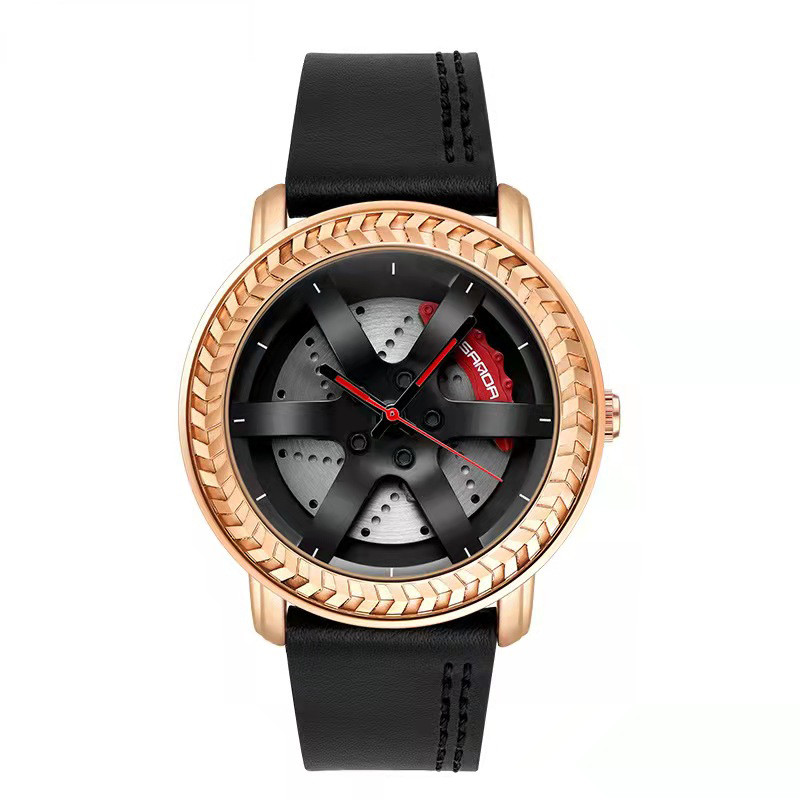 2. Develop good placement habits, do not arbitrarily place the watch in places with strong magnetic fields such as televisions, stereos, computers, etc., to avoid magnetization affecting travel time. If it is accelerated due to magnetism, you can go to a professional maintenance organization for demagnetization treatment.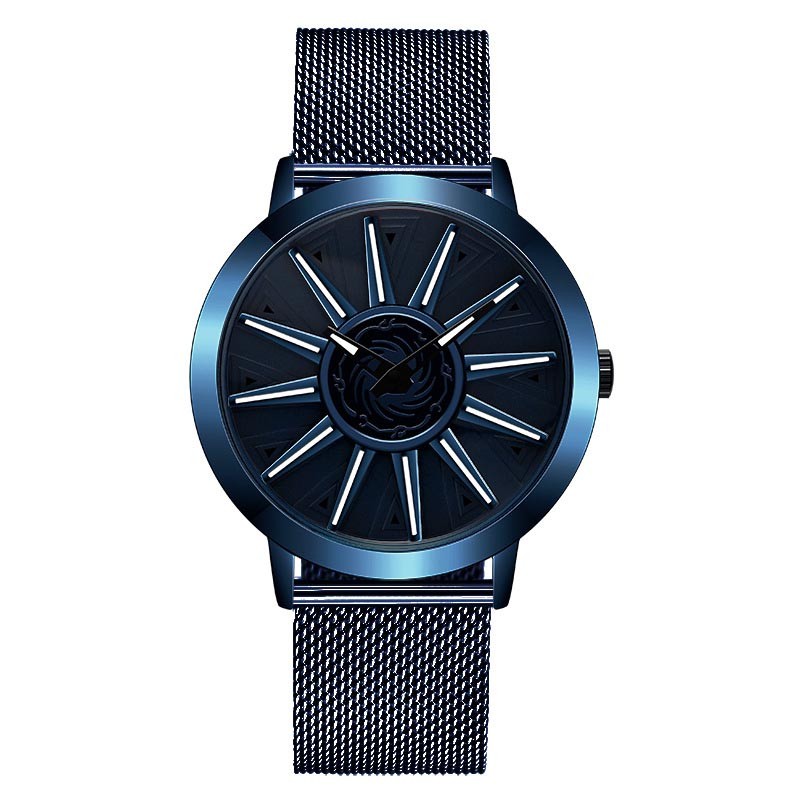 3. The watch should avoid severe impact and vibration, and avoid loose or falling parts. When the watch is damaged, do not open the back cover for disposal to avoid secondary damage. At the same time, oiling and maintenance work should be done regularly, so that the watch can go longer!
I want to say Goodbye to you again.This concludes today's sharing.Thank you for your
support to Window's Clock & Watch CO.,LTD .!