Those watch tips you don't know
Those watch tips you don't know
For most watch fans, they know a lot about watch maintenance, but they may not know the following unpopular knowledge. Let's take a look.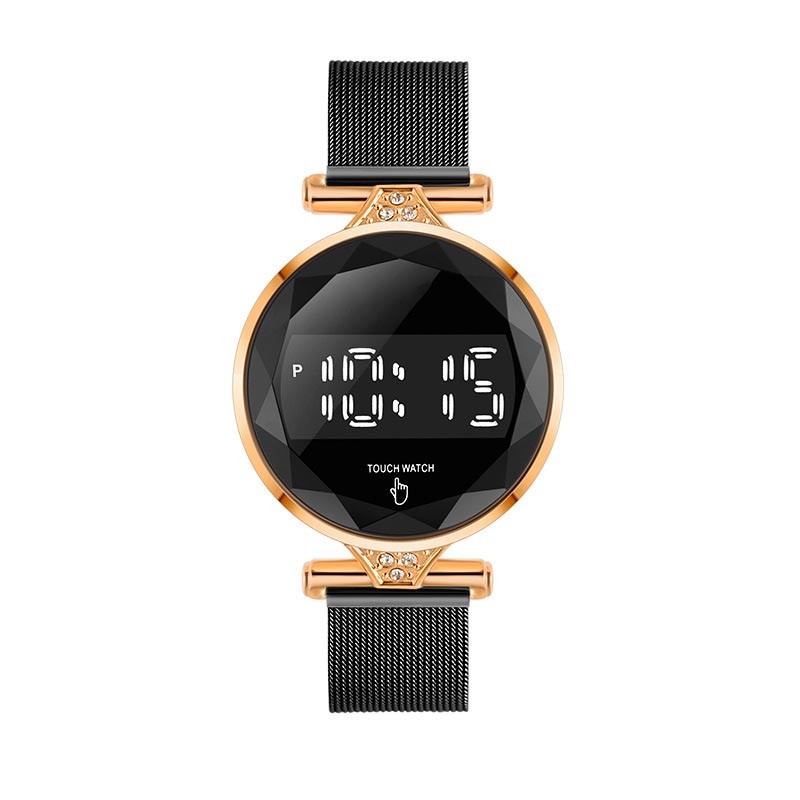 1. Why is the handle on the right?
You usually set the time or the clockwork crown is on the right side. This is because most people agree that the watch is worn on the left hand. Sometimes it is necessary to calibrate the time or wind up the mechanical watch. The handle is on the right hand, which is convenient for the right hand to adjust the watch.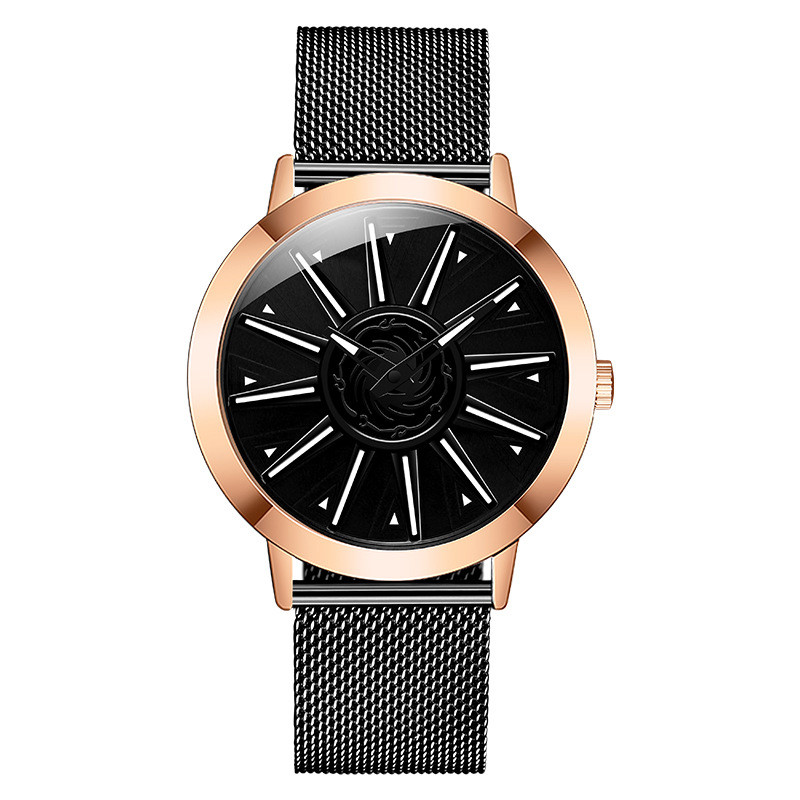 2. why the pointer is clockwise
In ancient times, the ancients used sundials to record time. The sun rises in the east and sets in the west, and the shadow of the sundial pointer rotates to the right around the pole point, so when making a watch, it is also in the order of the previous pointer rotation, so that the pointer rotates clockwise to the right.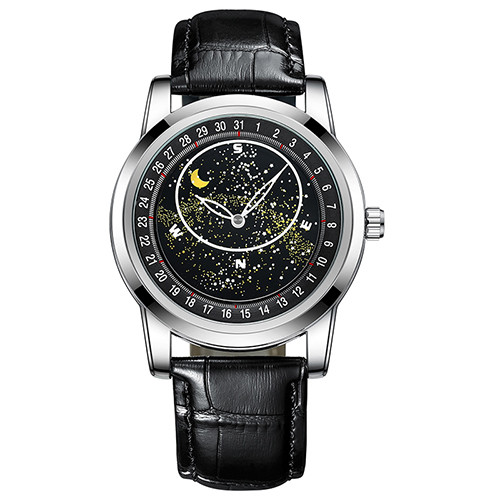 3. Why the pointer is at 10:10
Careful people will find that in the watch advertisements we see, the front view of the watch is at 10:10. Basically, the watches of big brands are displayed like this. Why?
Here's what to say about this:
(1)Many watch brands will add the watch's logo or some function directly above the watch. When shooting, the pointer points at 10:10, just to display the logo completely. The other two hands are symmetrical in the watch, which is also in line with everyone's aesthetics.
(2)10:10 points can be seen as a V posture, which represents victory and also means positive.
Do you understand the above little knowledge about watches?
I want to say Goodbye to you again.This concludes today's sharing.Thank you for your support to Window's Clock & Watch CO.,LTD .!