How to distinguish waterproof watches
How to distinguish waterproof watches?
The waterproof function of the watch is usually divided into 30 meters, 50 meters, 100 meters, etc.30 meters (3ATM, that is, 3 atmospheres) waterproof watch, can be used for daily grooming or use in the rain, that is, water droplets only splash on the surface without any water pressure on the watch. The 50-meter waterproof watch can be used for swimming and general housework, and the 100-meter waterproof watch can be used for underwater work such as swimming and diving.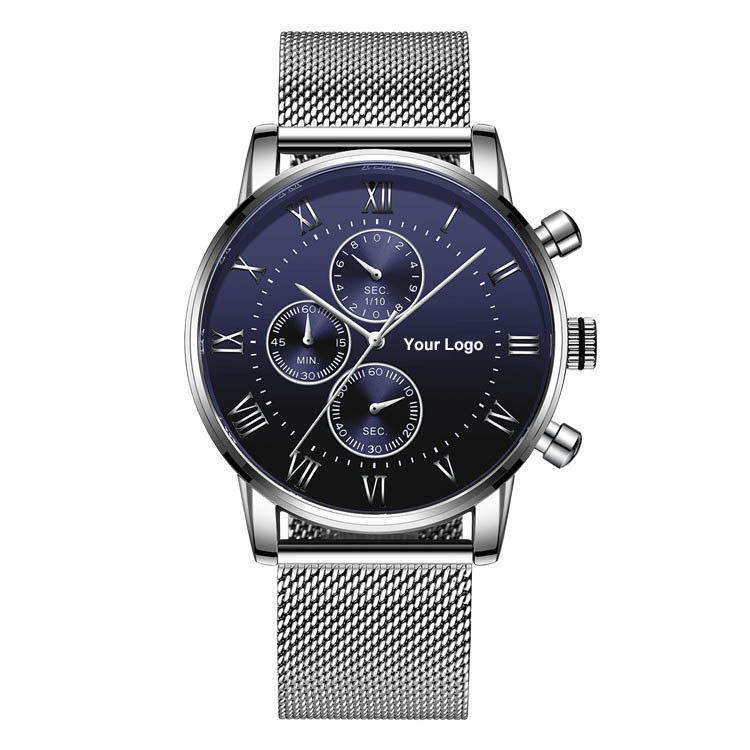 Generally, waterproof watches are not suitable for use in hot baths, saunas, or environments with large temperature changes. Because the waterproof rubber ring is affected by temperature, it will expand and contract, resulting in voids and accelerated aging, thus affecting the waterproof function. Moreover, the surrounding water vapor molecules are relatively small, and it is easy to penetrate into the watch body, causing damage to the internal machinery.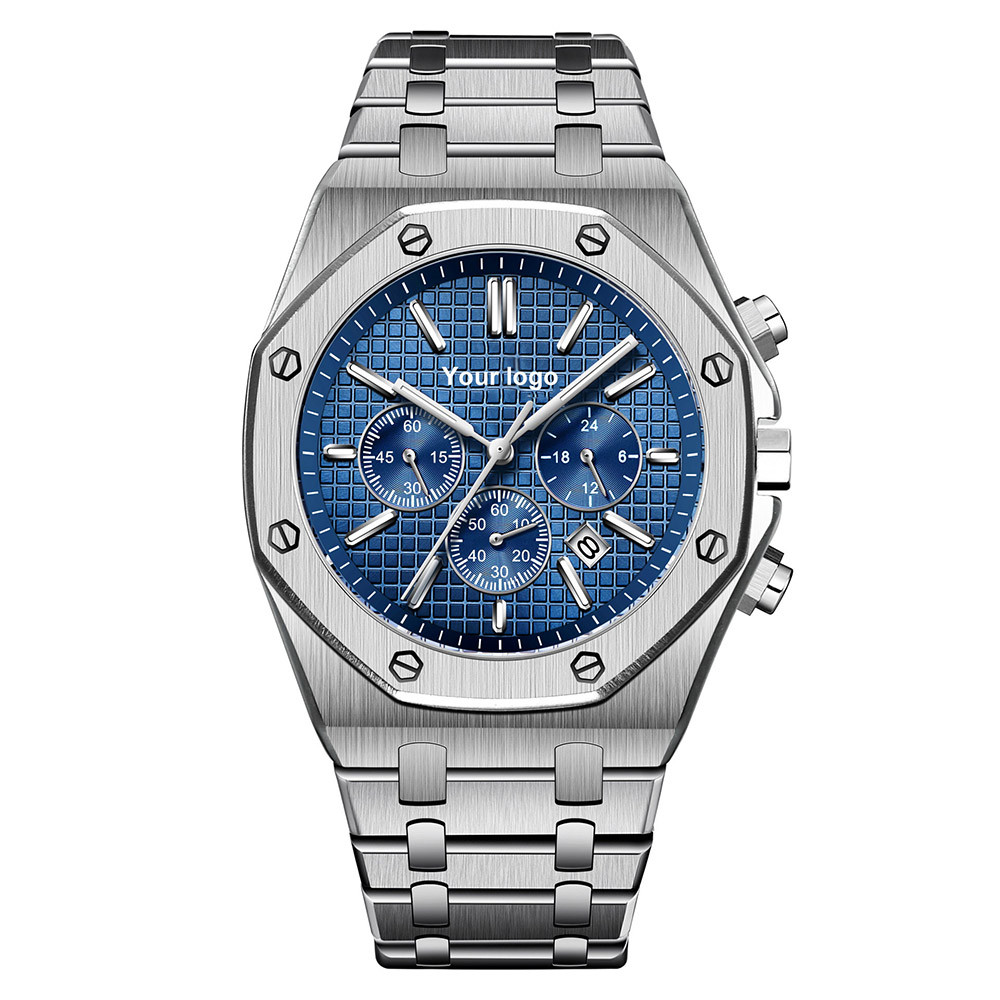 The crown should be kept in the normal position, the threaded crown should be tightened, and the crown should not be adjusted in water.
Even for a professional waterproof watch, its waterproof rubber ring should be replaced in time after one year, otherwise its waterproof performance will not be guaranteed. It is best to replace the waterproof parts of the quartz watch every time the battery is changed to ensure good waterproof performance.
What should I do if my watch gets wet?
If it's just a little mist, it will go away on its own over time, or you can bake it under a light bulb, but not over a fire. Or you can put the watch face inward and the bottom case outward, and wear it on your wrist, and the water vapor can be eliminated after two hours. If there is a lot of water in, and water droplets are visible, you should find a professional repair shop as soon as possible. Although life waterproof watches have undergone a certain waterproof treatment, they are generally not strictly inspected. It is recommended to avoid contact with water when wearing them to prevent accidents. Watches are high-precision items, please take care of them.
I want to say Goodbye to you again.This concludes today's sharing.Thank you for your support to Window's Clock & Watch CO.,LTD .!