Popularization of watch knowledge
Popularization of watch knowledge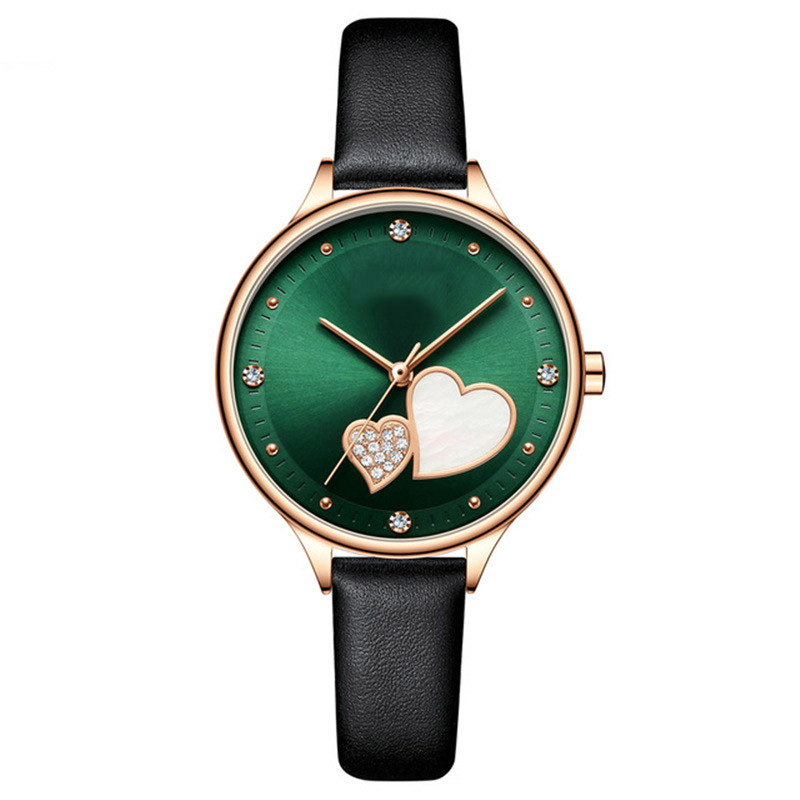 1、Is the sapphire crystal really never worn?
This statement is not scientific enough, Any material will wear out, it should be "not easy to wear and tear". At present, the hardness of sapphire is 9 degrees Mohs, second only to diamond hardness 10 degrees, while the hardness of ordinary glass is 5-6 degrees Mohs.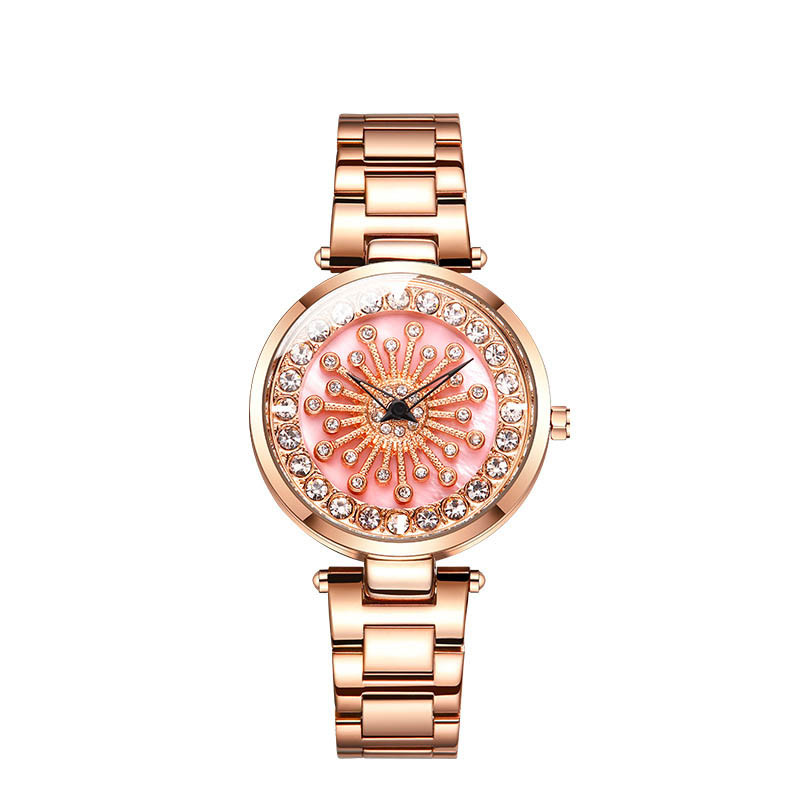 2、 There are several types of watch glass. Who is more wear-resistant and who is less afraid of falling?
Watch glass can be basically divided into three categories: plastic glass, quartz glass, and sapphire glass. The plastic glass is relatively not afraid of falling, and the sapphire glass is the most wear-resistant.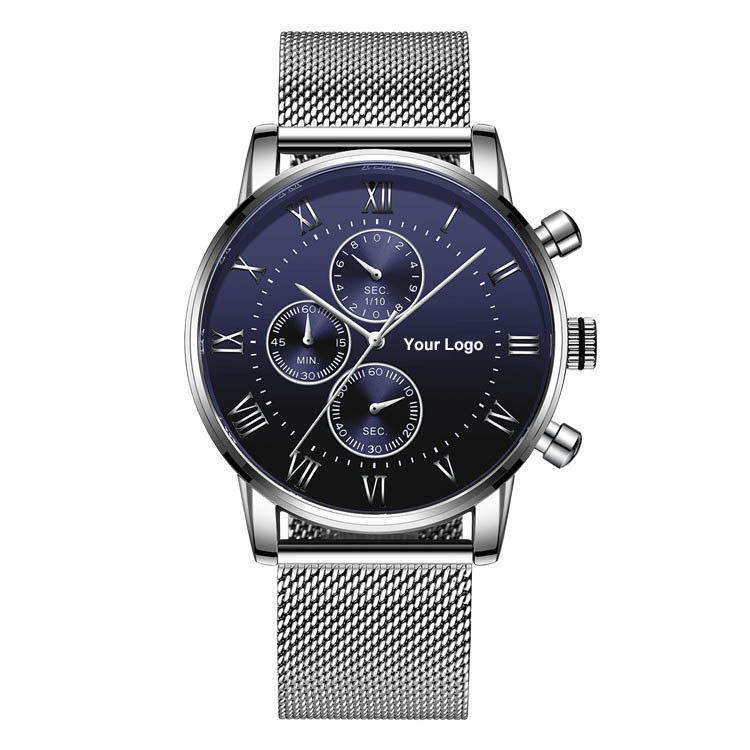 3. What is a "luminous watch"? How is it different from an electroluminescence watch?
The so-called "luminous watch" refers to a watch in which the hands or dial scales are coated with fluorescent powder, and the hands or dial scales can be seen glowing in the dark. Another type of luminous watch that appeared in the mid-1990s was an electroluminescent watch that made the entire surface glow. The difference between the two is as follows:
1) The luminous meter emits light by absorbing natural light energy, while the electroluminescent meter relies on the electric energy of the battery to emit light.
2) The "luminescence" of the luminous watch can only be seen in dark places, while the electroluminescent watch can emit light at any time as long as the corresponding button is pressed.
3) The luminous time of the luminous meter is limited by the time and intensity of absorbing light, and the luminous time of the electroluminescent meter is limited by the battery power.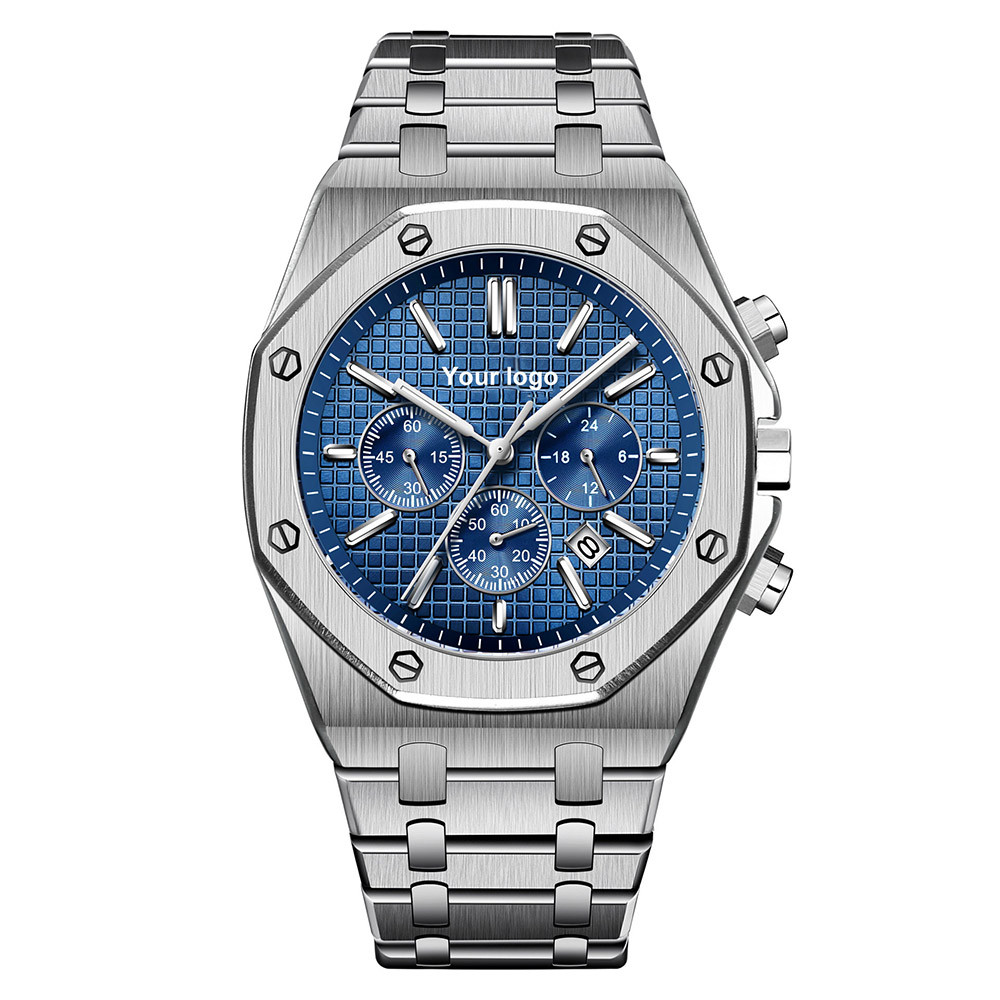 4. What is the function of the active outer circle scale of the sports watch?
Sports watches are generally equipped with a counter-clockwise rotating bezel. In addition to the modern concept of decoration and symbolizing sports life, the bumps and clear and easy-to-read numbers on the bezel allow the wearer to accurately adjust diving and exercise time. The outer ring only rotates in one direction. Even if it is accidentally rotated, the remaining movement time will only be shortened, not extended, ensuring safety.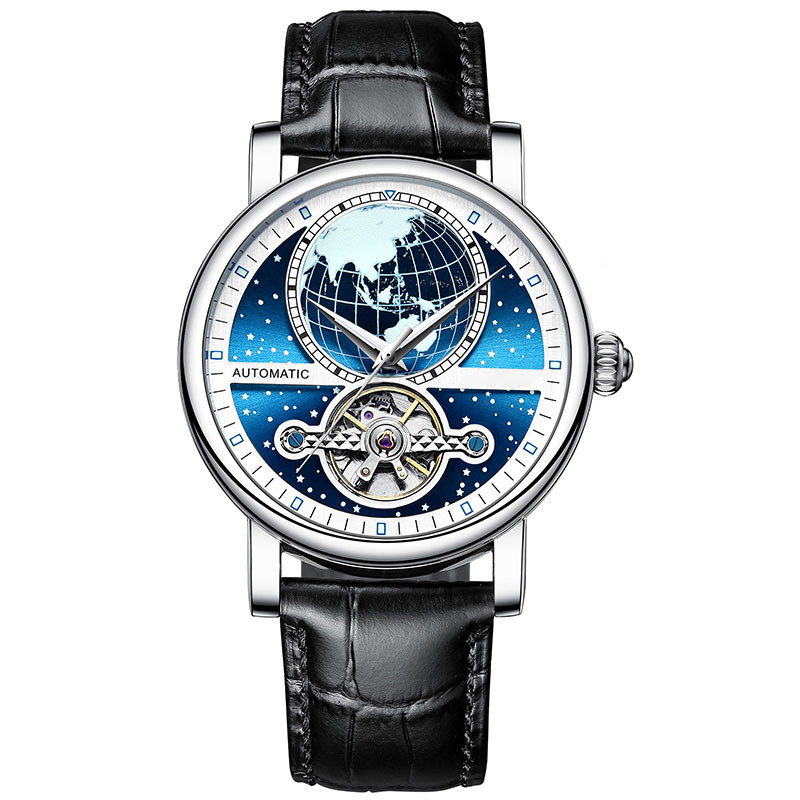 5. What are the advantages of an enamel dial? How to distinguish on the surface?
The enamel dial has a flat surface, good gloss, hard, complicated production process and high value.
Distinguishing method:
1)smooth surface, good gloss, less impurities.
2) There is no concave phenomenon often seen on the oil surface around the center hole or the word nail hole.
I want to say Goodbye to you again.This concludes today's sharing.Thank you for your support to Window's Clock & Watch CO.,LTD .!